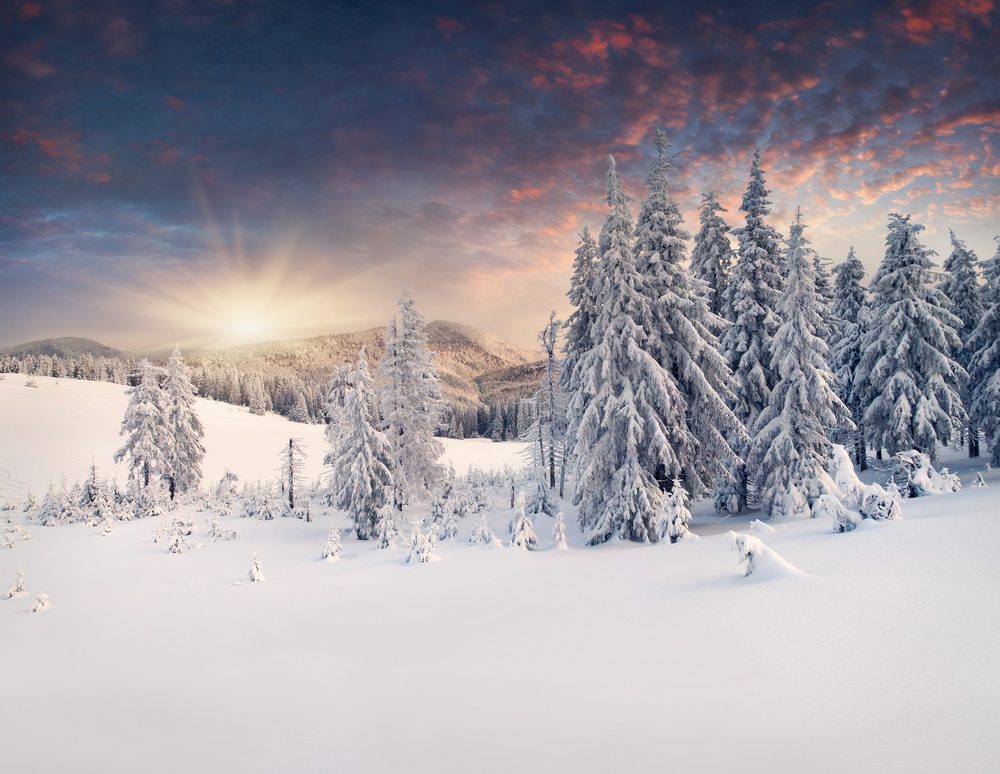 Acupuncture and TCM in Downtown Nelson B.C. to help you stay healthy during cold and flu season.
It's now that time of the year when the temperature starts to drop, our bodies energy starts to move inward and cold and flu season starts to permeate our community.
The great news is Acupuncture and Traditional Chinese Medicine(TCM) have great tools to help you stay healthy , boost your immunity and thrive during the transition to colder weather.
The most important part of staying healthy during cold and flu season is recognizing the signs and symptoms as soon as possible. The main symptoms of the the common cold are; head ache, stuffy or runny nose, chills or fever, general body aches- especially in the upper back and neck, fatigue, cough and itchy or sore throat.
Today I am going to offer 3 tips to help you stay healthy during cold and flu season.
Acupuncture and Chinese Herbal Medicine: as soon as you notice any signs or symptoms, go see your friendly local TCM practitioner. Acupuncture and TCM herbal formulas are both effective in boosting your immune system, relieving symptoms and preventing them from increasing in severity or duration and also, supporting the healthy function of the lungs (which are in charge of maintaining your bodies primary defense system- what we call the Wei level in TCM) preventing you from coming down with 'something'.
Dietary recommendations: In TCM we understand that when the cold weather sets in, this is the time to choose warmer cooked foods in order to support your organs of digestion (spleen and stomach) this will make it easier on them turning the food you eat into the chi you need. Try steaming your veggies and seriously moderate raw food intake. Choose baked roots and tubers like yams, sweet potato and squash, add a warm cup of bone broth to your day, or use warming spices like cinnamon, ginger or cloves.
Healthy Lifestyle choices: As the temperature drops, keep the sweaty stuff indoors. If you cant keep it inside then make sure to stay well covered when you break a sweat outside. In TCM we understand that illness rides on the wind, and, when you are sweaty your pores are open providing the ideal entry way for the cold to enter your body. Try a Tai Chi or Qi Gong class to help keep your body strong, your mind relaxed and your energy vital.
***Remember, at this time Covid is still a concern, so please, may your first response to any signs or symptoms be to go get tested to keep you and your community safe.***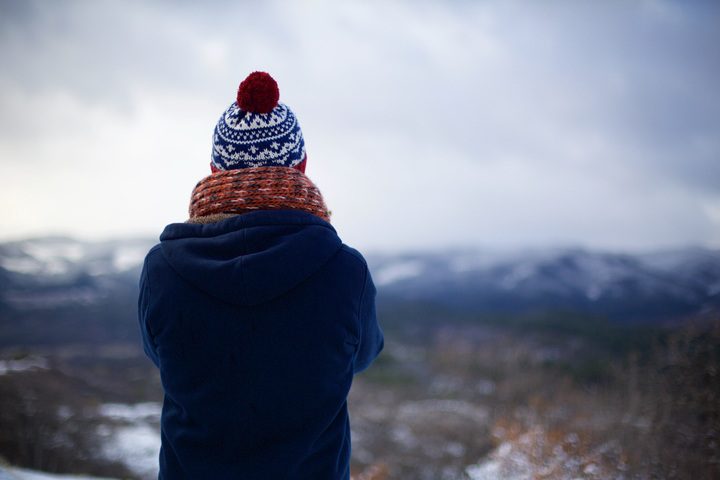 If you have any questions or concerns about the article please feel free to contact us or follow us on facebook or instagram for more tips on healthy living with acupuncture and Chinese herbal medicine.
Julia Pileski R.TCM.P
Blue Heron Traditional Chinese Medicine