Acupuncture and TCM in downtown Nelson to help you manage "present traumatic stress"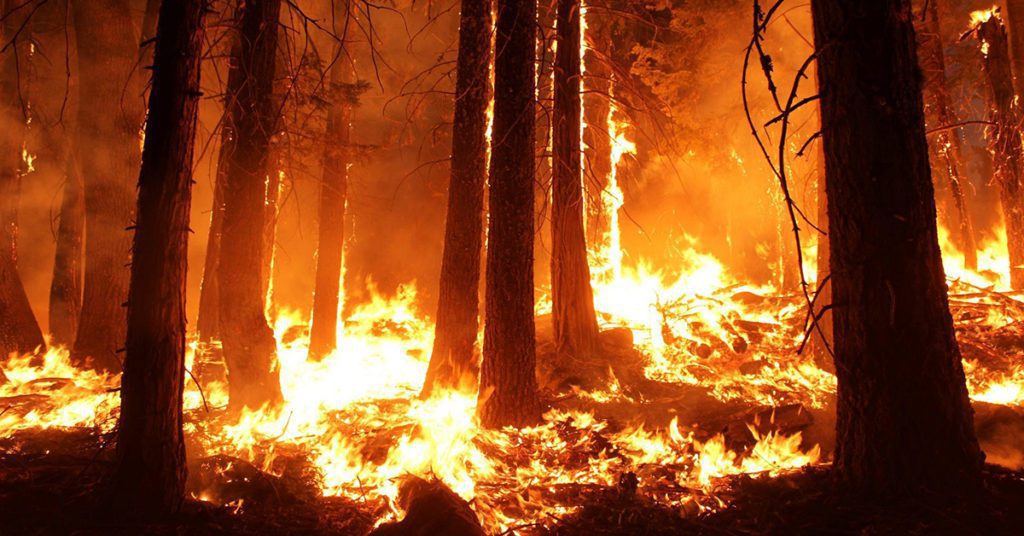 Traditional Chinese medicine (TCM) understands that the external climate is a reflection of our internal environment. So, it's no wonder that, with the unprecedented heat, raging forest fires, toxic smoke and the resurgence of Covid variants, we are all experiencing a deep sense of unease. The good news is, Chinese medicine has many ways to help you adapt in this climate of present traumatic stress (PTS).
First of all, lets consider what present traumatic stress actually is. Clinically, I have been noticing that this emergent state is a combination of 3 Chinese medicine disease categories; Xu Lao, Yu Zheng and Dian Kuang-­‐ loosely translated as anxiety, stress and depression patterns that arise simultaneously in the physical, mental and emotional level. The major symptoms I have noticed are: tension and stress, high blood pressure, head aches, difficulty sleeping, shallow breathing, irritability, fear, worry and overthinking, exhaustion and fatigue, apathy, difficult digestion, muscle tension and pain, inability to decompress or relax and a feeling of intense internal pressure created from having to continually adapt, pivot and modify our lives to continually changing external events.
A few ways you can start decreasing present traumatic stress are; try a tai chi or qi gong class, be mindful of your diet, get out in nature, cut back on screen time, meditate, express your feelings, ask for some help and most of all, in whatever way works best for you anchor into your presence.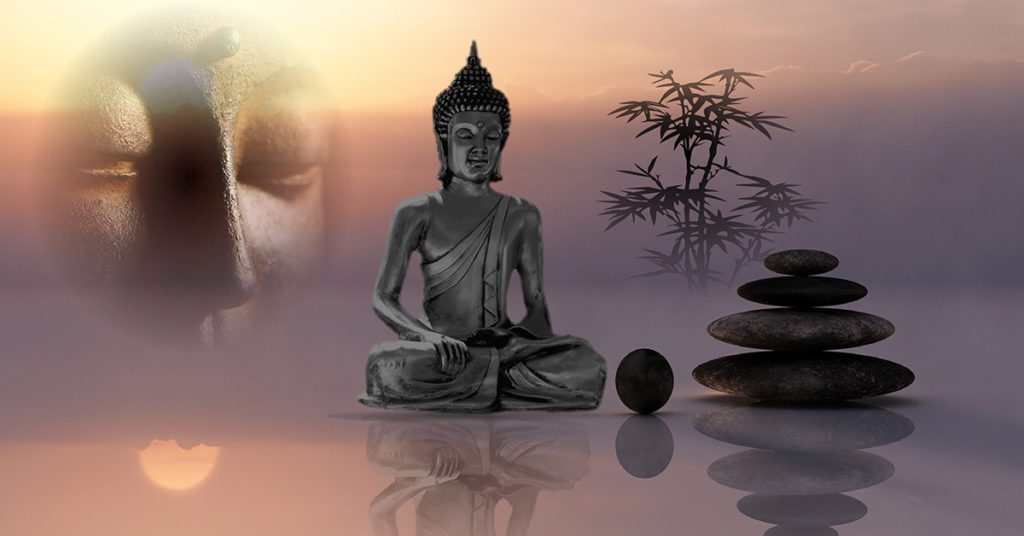 If you are experiencing any of the above, please know you are not alone. Also, please know I am here to help. Acupuncture and Chinese herbal medicine are clinically effective methods that can help you transform your current experience into a healthier more relaxed and adaptable state. In TCM we achieve this by using acupuncture and herbal medicine to rebalance yin and yang, rectify the qi dynamic, calm the mind and relax the body resulting in a more resilient, vital and calm state of being. If you find the environmental influences are negatively impacting your internal climate remember, as a mentor of mine likes to say " its just the weather", and, like the weather it will change.
If  you  have  any  questions  about  the  article,  or  are  interested  in  getting  some support  feel  free  to  contact  us or  follow  us  on  Facebook or  Instagram.
And remember, you are the Dao
Julia Pileski R.TCM.P
Blue Heron Traditional Chinese Medicine