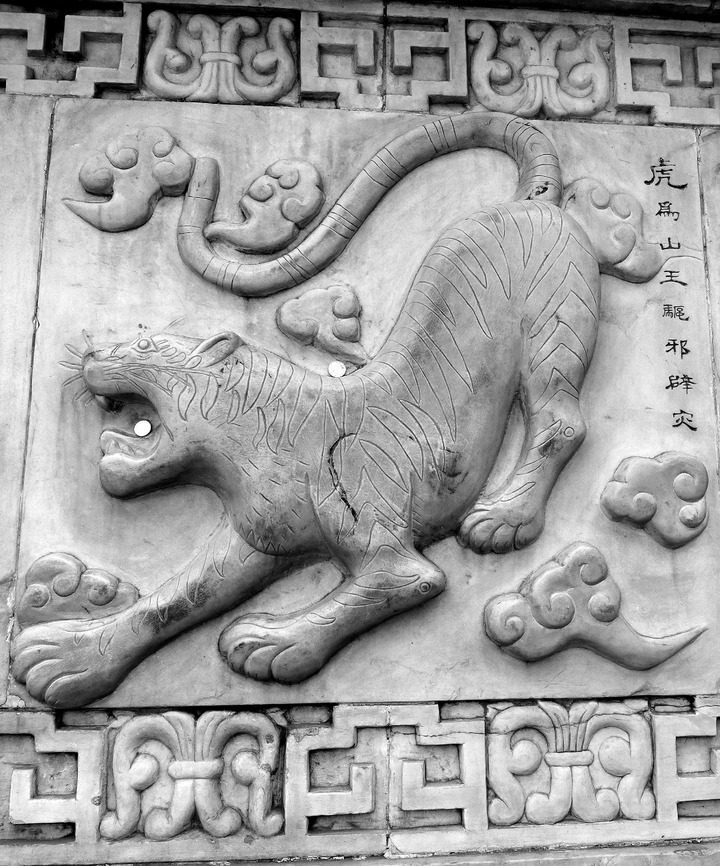 ACUPUNCTURE AND TCM IN DOWNTOWN NELSON B.C. HELPING YOU CULTIVATE THE WILL TO SUCCEED.
Ok, So it is officially the Lunar New Year, the year of the Tiger. It is a time to celebrate new beginnings, bold decision making, precise action and patience. Most often it is at this time of year we reassess our lifestyle and attempt to change unhealthy patterns, destructive behaviours and toxic relationships. The great thing is Acupuncture and TCM(Traditional Chinese Medicine) have great tools to help you develop the will power to succeed.
After trying to manage through a sober January the temptation to fall back into old patterns becomes more and more daunting. The reality is, the excitement of the idea of starting something new has now transformed into the realization that this new change takes a combination of constant mindfulness, effort and hard work .
In Chinese medicine, one way we approach the treatment of addictions, pathological behaviours and unhealthy relationships is through the cultivation of self restraint and will power. Technically, this happens through supporting the Lungs and the Kidneys.
The Lungs are the organ associated with the emotions of sadness and the state of acceptance. They house the quality of restraint and moderation. When lung qi is healthy and strong our ability to moderate behaviour is strong and our decision making becomes clear and focused.
The Kidneys are the organ associated with the emotions of fear and the state of wisdom. They house the willpower. When kidney qi is strong and healthy our willpower is easy to access and healthy choices can become second nature.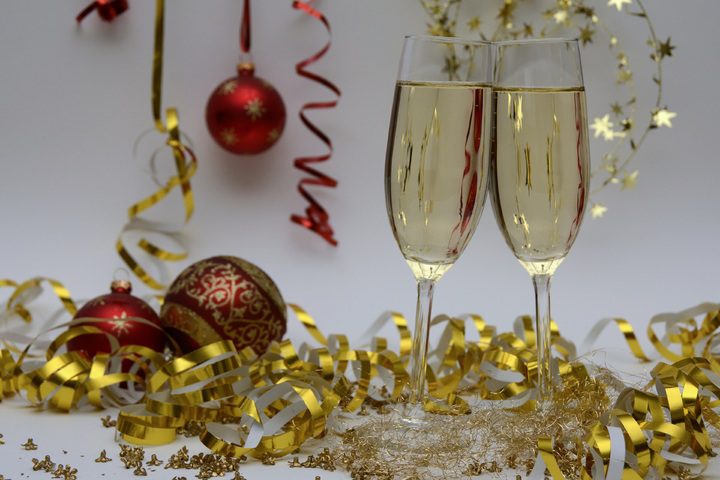 So on the Lunar New Year, remember, if you find yourself having difficulty, or, losing the struggle against old habits and tendencies, Acupuncture and TCM can support you and your particular needs. Find your local Dr.TCM to help tailor a treatment plan that works specifically for you.
If you have any other questions or concerns about how acupuncture and tcm can help with breaking old habits, patterns and tendencies feel free to contact us or follow us on Instagram or Facebook.
Happy Lunar New Year of the Tiger, Let them hear you ROAR!
Julia Pileski Dr.TCM
Blue Heron Traditional Chinese Medicine