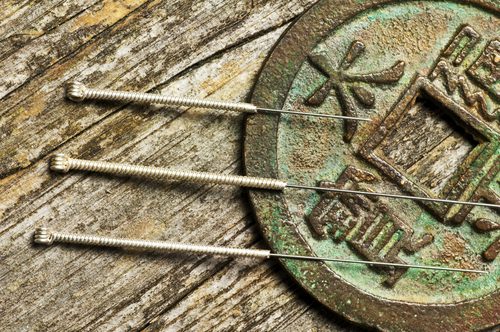 Acupuncture and TCM in downtown Nelson B.C. helping you understand how acupuncture works.
A common myth about acupuncture is that you're not supposed to feel it. As an experienced clinician and Dr. TCM with 13 years of practice under my belt, I am here to let you know that yes, you are definitely supposed to feel it. The sensation you feel during an acupuncture treatment when your doctor makes the connection and gets to the point has a name in Traditional Chinese Medicine(TCM), it's called De Qi (sounds like Duh chee).
De Qi is a complex and multifaceted sensation that is an integral part of acupuncture treatment and is felt in many different ways all over the body such as; tingling, distention, heaviness, aching, cold or heat release and electrical sensations just to name a few. The arrival of De Qi signifies the activation of the point and the successful release and movement of information into the system. Interestingly enough De Qi also means you will experience a stronger therapeutic outcome of your treatment. Fun fact, this sensation will vary for each individual and be different at each specific acupoint.
Your Doctor of TCM will intentionally aim to elicit De Qi during treatment by inserting needles into specific acupuncture-points on the body. These points are at very specific locations on the channels and meridians where the Qi can be accessed and influenced and certain systems and relationships can be regulated and harmonized. The TCM doctor may manipulate the needles by twirling, lifting, or thrusting them in different directions in order to stimulate the flow of Qi for a particular purpose, to make a particular connection or to guide and conduct balance and harmony into different systems and relationships in the body, mind and spirit.
Some people may feel De Qi strongly, while others may not feel it at all and there are many reasons for this. Sometimes the body has too much damp or blockage stagnating in the channels and meridians, or, too much of a deficiency or excess state in the organ systems preventing proper relationship and movement of qi. So, when your doctor hits the point, the damp, stagnation or excess and deficiency states can either prevent the Qi in that point from getting released into the system creating minimal or no sensation or, those influences can accumulate and supercharge a point so the feeling of De qi can be quite loud and profound. Either way feeling it is always the key.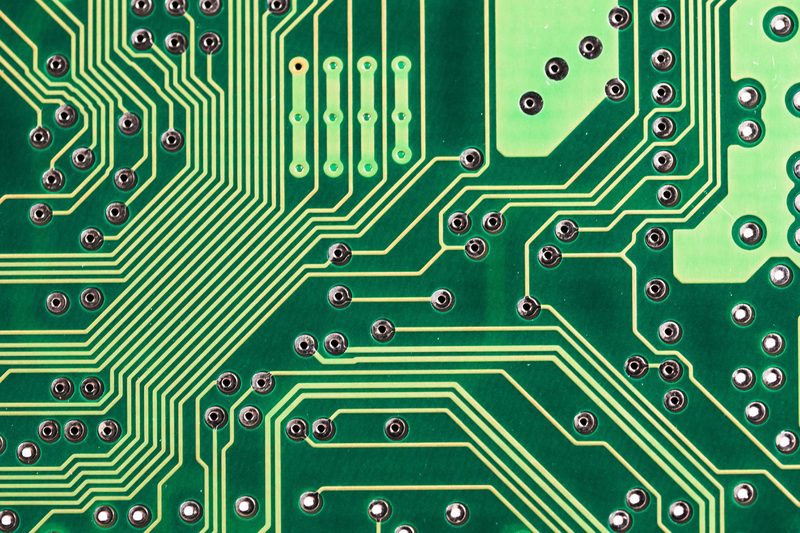 It is important to note that De Qi is not always necessary for acupuncture to be effective however, it is a good indicator of the strength of the therapeutic outcome and the skill of the doctor. Remember, some people may not experience De Qi during treatment, but still receive benefits from acupuncture.
If you are interested in feeling the flow of your internal connection, getting the de qi and having the treatment work, feel free to contact Dr. Julia Pileski and make an appointment to get your qi moving your spirit thriving and your body nourished.
Enjoy the flow.
Dr. Julia Pileski + chat gpt