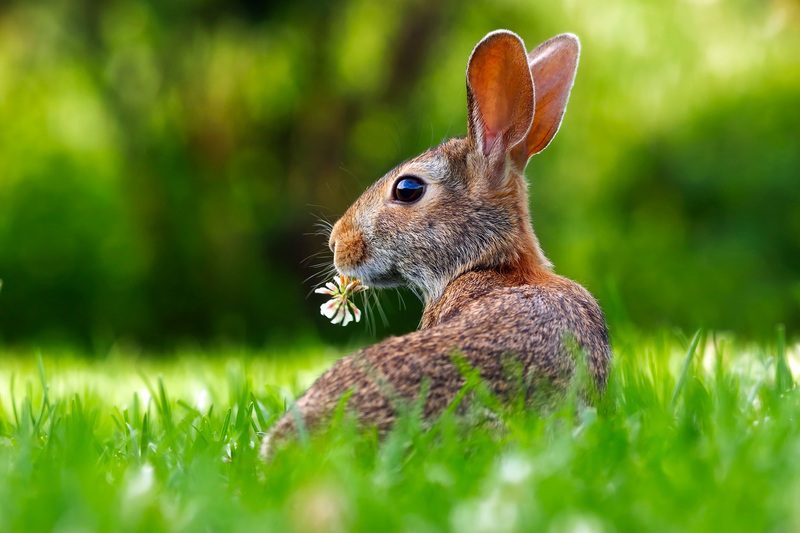 ACUPUNCTURE AND TCM IN DOWNTOWN NELSON B.C. HELPING YOU TUNE IN TO THE RHYTHM OF THE SEASONS
In Traditional Chinese Medicine (TCM), Yǎng Shēng Fǎ~養生法 is the practice of nurturing life and cultivating health through the use of natural methods such as herbal medicine, diet, exercise, and other lifestyle adjustments. It is one out of the 5 branches of TCM that focuses on maintaining wellness and preventing illness.
The energy of spring is associated with growth, renewal and new beginnings. This is a good time for the cultivation of energy and it is the perfect time to focus on the qi (relationships) of the season to ensure that its corresponding organs, channel pathways and associations are healthy, open and free flowing.
More specifically, In TCM we understand that each season is associated with a particular element, set of paired organs and has many other relationships and connections, for example; spring shows its associations to the wood element, the Liver and Gallbladder organs, energy of the wind, the nails, the eyes and sight. Its morality is kindness, its sound is yelling, it has the body language of clenching and it's mental function is sensitivity and judgement, sleeping and dreaming.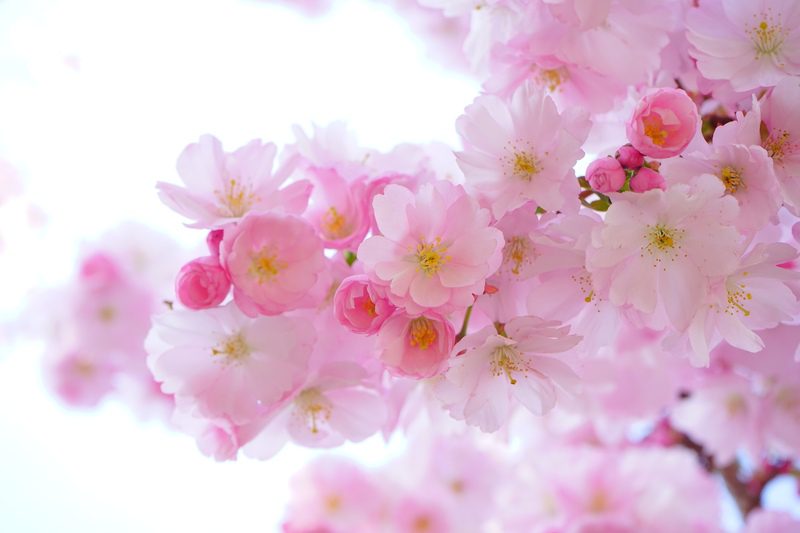 Clinically, the pathologies we see as the body tries to attune to Spring energy are; we may notice a heightened sense of impatience, irritability, frustration or depression. We may experience dry and brittle nails or irritation, pain or swelling in or around the eyes. There may be an intensified sense of body pain and tension, or dryness of the muscles and tendons. We may notice intensified twitching, spasm or roaming of symptoms throughout the body. And, we may notice sleep disturbance and difficult or intensified dreaming.
If any of these symptoms appear for you, it is a sign that your body is having difficulty attuning to the seasonal influence of Spring. If this is the case, here are a few Yǎng Shēng Fǎ~ 養生法 ~ life style practices you can include to soften the transition into spring;
Try some physical exercise like Tai Chi or Qi Gong to balance the energy of the liver and promote flexibility and balance. These practices offer many benefits for the body, mind and spirit. Through slow, flowing, gentle movements and deep breathing, they help to improve circulation, soften the tendons, relax the muscles and balance the energy of the body.
Try adding some foods beneficial to soothing the spring influence to your diet like young leafy greens and sprouts. Experiment with some sour flavours to soothe the liver like lemons, lime or sour apples to aid in digestion. Try adding in some sweet and pungent flavoured foods to create an internal spring energy like basil, fennel or rosemary. *Often this is also a popular season for cleansing or fasting to rid the body of parasites, stagnation and the heavy foods of winter*
And remember to rise early with the sun and take brisk walks out in nature – Both are considered yang activities which reflect the activating and ascending nature of spring.
If you find the rising energy of the spring overly challenging and would like some support or more information specific to your constitutional needs to smooth the transition, please feel free to contact Dr. Pileski or book an appointment online now.
Dr. Julia Pileski + Chat GPT
Blue Heron Traditional Chinese Medicine