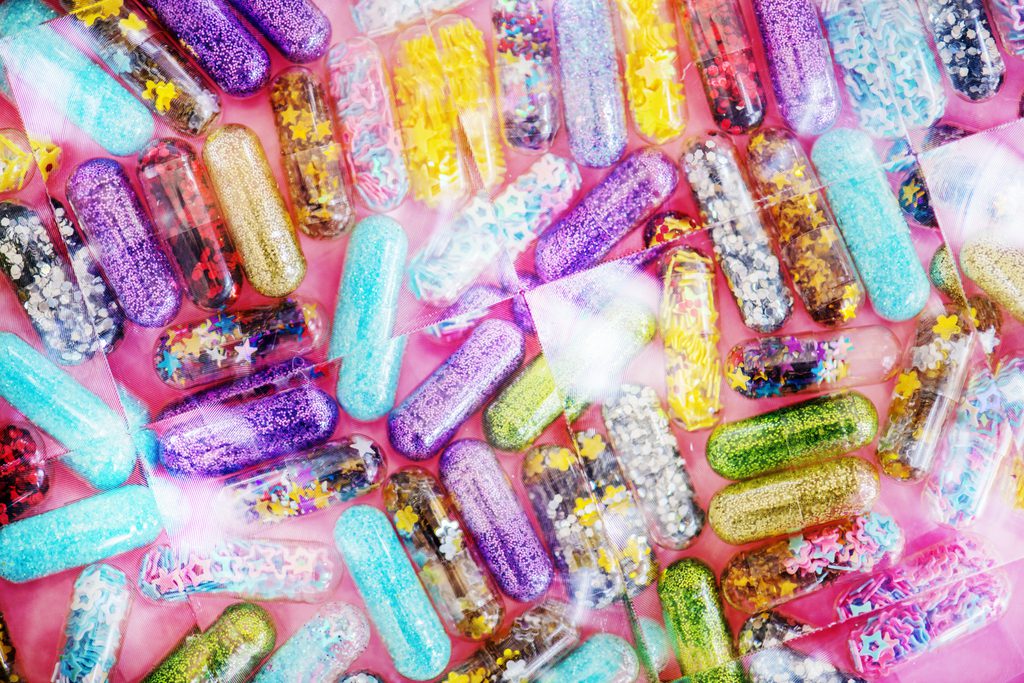 Acupuncture and Traditional Chinese Medicine(TCM) in downtown Nelson B.C. shedding some light into addictions, treatment and recovery.
Addictions come in all shapes and sizes from technology to heroine and all manner of things in between. Whatever you are using, it is helping you turn away from some kind of pain or discomfort you are holding inside, and, it is a striking indicator revealing that you do not feel safe or ok in your body.
When we are motivated to indulge in our addictions, we choose to move away from pain through self soothing, dissociation or overindulgence. Often there is a really convincing story we have created to justify the addictive behaviour and even more interesting is that we often have associated the addiction itself with reward or self self care.
That we reward the self for dissociating from pain is the problem, and everywhere in our society we are encouraged into this type of response.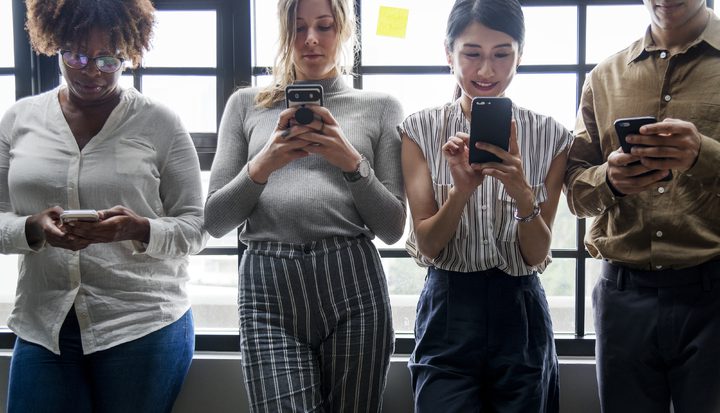 The great news is Acupuncture and TCM offer several techniques, perspectives and approaches that help support addictions treatment and recovery. TCM can help reorient the health of the individual using acupuncture, Chinese herbal medicine and embodiment practices like Tai Chi and Qi Gong. The focus for clinical treatment is often in direct relation to two main organs forming the root pathology of all addictions behaviours; the Kidneys associated with self determination and resource, and the Lungs associated with restraint and acceptance.
When we speak of the Kidney in TCM in relationship to addictions, we see that it is associated with activating will power and storing resource. It is identified with the transitional state from fear into wisdom and organizes the will to live and self determination. When the Kidney Qi is challenged, our ability to choose is misguided and our emotional state tends towards fear, dissociation and the internal story or belief of 'not having enough'. In this state we experience a lack of resource and can feel powerless over the addictive drive. When Kidney Qi is in recovery and healthy we become more closely aligned with our destiny and cultivate unparalleled internal stability and power resulting in presence, healthy decision making, responsibility and wisdom. The Kidney is a master of self realization.
When we speak of the Lung in TCM in relationship to addictions, we understand that it is intimately linked to the corporeal soul and directs our sense experience. It is associated with the transitional state from sadness to acceptance and the experience of lack of self control to appropriate self restraint. When the Lung Qi is challenged we can see the tendency towards excessive indulgences in our sense experiences to help distract from the deeper hurts propelling addiction behaviours. Most often there is a deep and unresolved sadness or grief that propels overindulgence. The Lungs govern our Qi and when healthy and in recovery, the energy and movement of healthy Lung Qi allows for appropriate restraint, choosing the pause before action and allows for the expression of clear limits and boundaries. The Lung is a master of self control.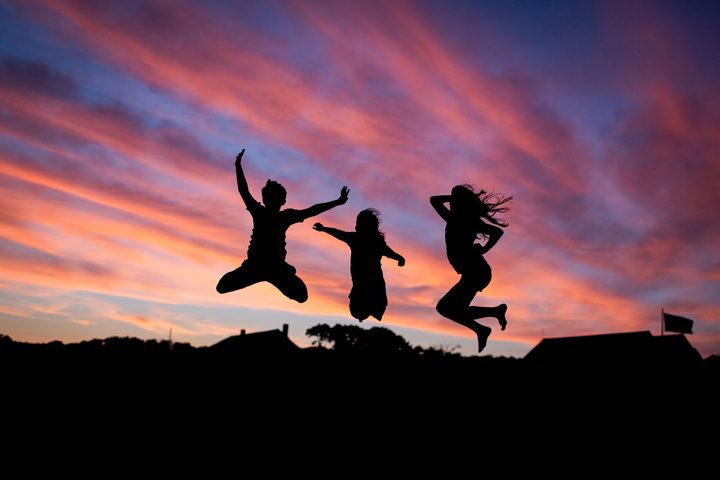 How Acupuncture can help: Acupuncture can be a wonderful treatment option to help support and re-establish healthy and vital internal relationships. Your Doctor of TCM accomplishes this by choosing to use specific points, meridians and methods specific to your needs. By providing solution oriented perspectives and strategies that support symptoms of withdraw, manage cravings, minimize pain and emotional distress, acupuncture has been know to have cathartic and deeply revealing results.
How Chinese medicinal herbs can help: Chinese herbs are a substantial method for supporting and reestablishing health and vitality, they are informational substances that communicate directly with your internal organs, meridians, chemicals, biology, physiology and systems. Specific herbs and formulas selected by your Doctor of TCM are used to address your specific constitutional needs, and evolve with you as you progress through the many stages of healing and recovery.
How Qi Gong or Taijiquan can help: There are several different embodiment practices like Tai Chi or Qi Gong that are movement oriented and focus on helping you develop the skills to listen, observe, reflect and integrate your experience. Embodiment practices are designed to merge your awareness of the body, mind and breath into the same moment, and have a fundamental impact helping release stored, stuck and stagnant Qi. These practices align with your physical and structural needs and can be key to help you open into deeper self awareness, reflection and re-assimilation.
The journey from self harm to self care is a journey taken step by step. At Blue Heron TCM Dr. Pileski has an abundance of experience working with addictions treatment, recovery and care. If you would like support through your personal process or need help in mastering the wisdom of the kidney and restraint of the lungs, please Contact us or follow us on Facebook or Instagram for more helpful tips on how to support your best life.
Remember, inch by inch life's a sinch, yard by yard, it gets pretty hard.
Dr. Julia Pileski
Blue Heron Traditional Chinese Medicine