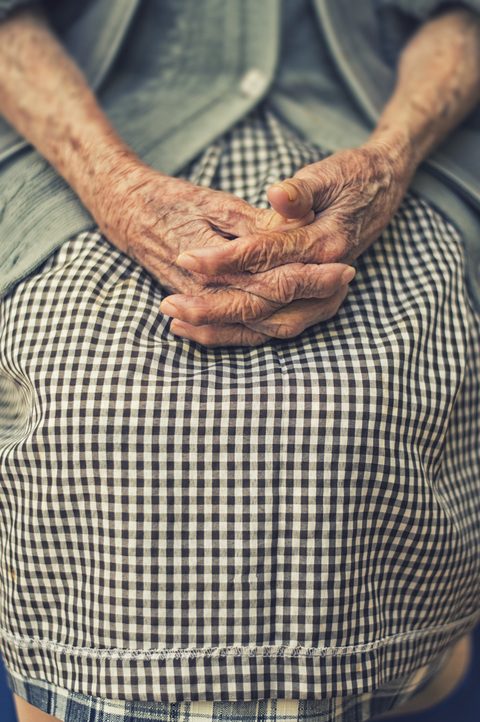 Acupuncture and TCM in downtown Nelson B.C. helping you develop a strategy to manage your Arthritis.
In Traditional Chinese Medicine (TCM) "Bi Syndrome" includes both Osteoarthritis and Rheumatoid arthritis and indicates pain, soreness or numbness of muscles,
tendons and joints from an external invasion of wind, cold, dampness or heat. 'Bi' means obstruction or blockage of the meridian channels which inhibits the flow of qi and blood resulting in debilitating pain, lack of mobility and swelling of the joints. In chronic 'Bi Syndrome' and in the elderly the internal deficiencies of qi, yin or blood are also important contributing factors to the progression of the disease.
Acupuncture, Chinese herbs and Qi Gong exercises are 3 very effective branches of TCM used in treating arthritis. They focus on treating the pattern and consequently, the root cause of the condition rather than just managing symptoms. Keep in mind that each patient is unique in presentation and pattern accumulation, and therefore will require different herbs, acupuncture points and qi gong exercises best suited to their needs.
Acupuncture involves the insertion of fine needles into specific points on the body to stimulate the flow of Qi (energy) and blood. In the treatment of arthritis, specific acupuncture points may be used to reduce pain and inflammation, improve circulation, and balance the body's energy while eliminating and clearing the external pathogenic factors of wind, cold, damp and heat. Some commonly used acupuncture points for the treatment of arthritis include; Yang Ling Quan (GB 34) which specifically is used to strengthen and benefit the sinews and joints, remove obstruction from the channels, dispel wind cold, clear heat and stop pain, and, He Gu (LI 4), which has the ability to mobilize Qi, stop pain, clear heat and expel wind cold and wind heat. Together this point combination provides a general yet comprehensive treatment approach for Bi Syndrome/arthritis.
Chinese medicinal herbs are also used to treat Arthritis and can be used to nourish and strengthen the body's natural healing abilities, as well as to reduce inflammation and pain by addressing the underlying imbalances in the body. Some classic herb combinations found in many formulas used to treat Bi Syndrome/Arthritis are: Dang Gui (Radix Angelicae Sinensis) and Chuan Xiong (Rhizoma Chuan Xiong) which together are used to invigorate and nourish the blood, dispelling stasis in order to stop pain. Or, the combination of Bai Shao(Radix Paeoniae Albae) and Gan Cao(Radix Glycyrrhizae) used to supplement qi and blood, harmonize the liver and spleen, soothe the sinews and stop pain. These herb combinations are foundational to the treatment approach for most Bi Syndrome/Arthritis presentations.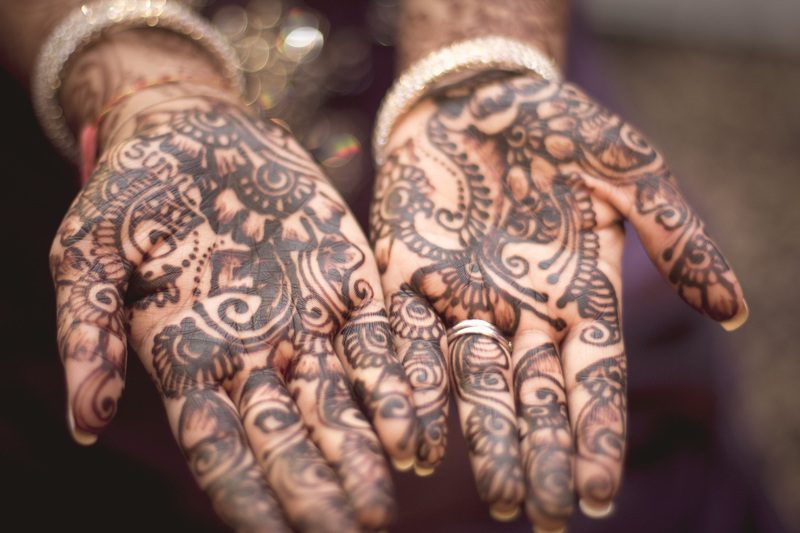 Qi Gong practice is another important aspect of TCM that can be very beneficial to those suffering with Arthritis/ Bi Syndrome. Qi Gong involves gentle stretching, deep breathing and mindfulness practices designed to bring the body, mind and breath together and into our immediate experience. It is an effective embodiment practice used to move stagnation from the channels and meridians while promoting the smooth flow of qi and blood, loosening and lengthening the muscles and tendons, promoting vitality, resilience and creating an overall sense of wellbeing .
TCM has many tools to approach treatment for Bi Syndrome/Arthritis including acupuncture, Chinese medicinal herbs and Qi Gong practice which are highly effective in managing the pain and discomfort of arthritis and limiting the onset and duration of the episodes. By addressing the underlying pattern of the condition and promoting overall balance and harmony in the body Chinese medicine is proven to be clinically effective for pain management and the prevention of disease progression.
If you are interested in receiving support for your experience of Bi Syndrome/Arthritis or are curious to learn more about different treatment approaches, please feel free to contact Dr. Pileski at Blue Heron Traditional Chinese Medicine or schedule an appointment now to receive a personalized and specific treatment plan to help you become resilient, agile and comfortable as you navigate 'Bi' eing with the Bi Syndrome/Arthritis.
Dr. Julia Pileski
Blue Heron Traditional Chinese Medicine