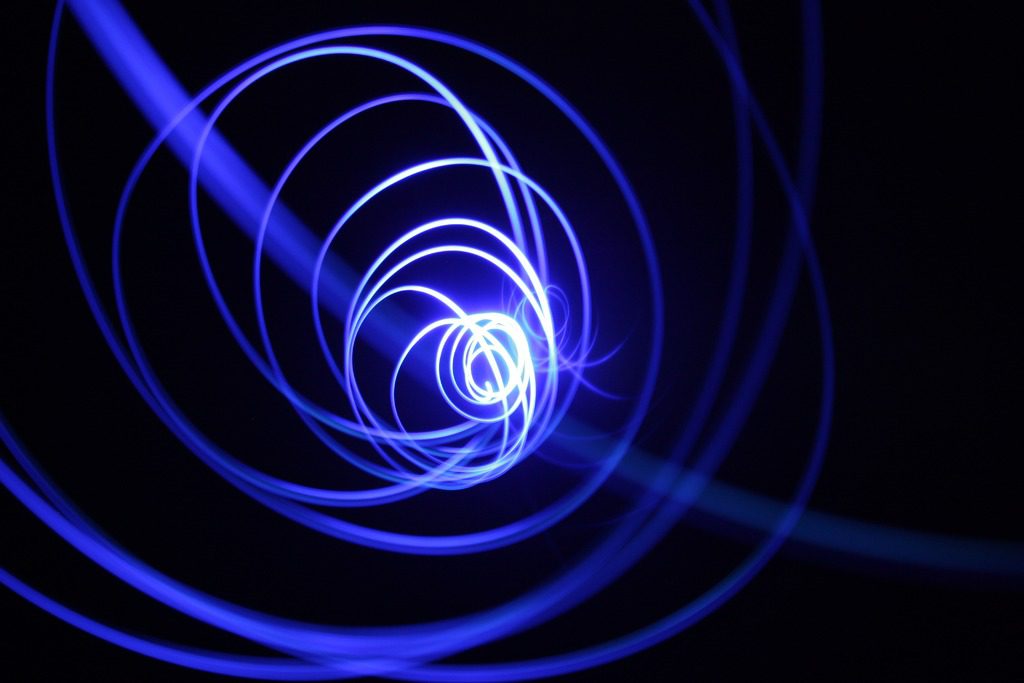 TAI CHI CHUAN IN DOWNTOWN NELSON TO HELP YOU STAY HEALTHY, STRONG AND VITAL.
Tai Chi Chuan translates as the The Supreme Ultimate Boxing System. As a practice it is a superb martial art and a complete system of internal cultivation. A big part of the practice is understanding the principles that guide the movements and the form. In Chen style Tai Chi Chuan, 3 core principles of practice which I will address here are; Peng, silk reeling (chan si jin), and open-close. I was lucky enough to learn about each of these three principles, plus many more from my primary Tai Chi Chuan and internal martial arts teacher, Sifu Eric Tuttle. Eric was a Chen Zhao Kui lineage holder of Chen Style Tai Chi Chuan in Canada, an inner door school student of grandmaster Ma Hong and an all around, incredibly skilled human being.
What follows is my interpretation of each of these concepts. With over two decades of practice, learning and teaching I feel like I have some insight to offer on each of these three principles and how they effectively help generate internal power, cultivate relaxation and vitality and enhance adaptability.
Open and Close – Tai Chi Chuan as Yang Hai so eloquently states, can be understood as a transitional state between the undifferentiated polarities of yin and yang. Consider the concept of yin yang as opposing qualities of practice in Tai Chi ie; soft-strong, beautiful-brutal, fast-slow. Traditional Chinese medicine (TCM) teaches us about the fundamentals of their relationship; their mutual opposition, mutual interdependence, mutual inter-transformation and dynamic balance. This is the essence of the practice of Tai Chi Chuan. We learn to embody and seek out the principles of yin and yang simultaneously in the form, gradually transitioning from one posture into the next as we move with intent, awareness and focused concentration. By embodying and experiencing the transition through the opposites of open-close, empty-full, up-down, side-side, front-back we bring the essence of the undifferentiated into our direct experience and the whole body becomes Tai Chi. Open and close is yin and yang. Open and close teaches us about structure.
Silk Reeling – (chan si jin) is a fundamental method for developing body awareness, coordination, and internal strength. We call it smooth spiral energy and it is evident from the first touch of Tai Chi. Using even and slow energy in movement and form, this principle develops continuous force and simultaneously teaches us how to relax. We refer to it as the state or feeling of internally generated spiral-flow emanating from Dan Tian out through the entire body. Understanding this principle helps the student create better balance, precision in movement and patience. If you can imagine trying to pull a single silk thread from a silk worm cocoon without breaking the thread, using a smooth and consistent tension, that is the essence of the energy of silk reeling. This Tai Chi principle helps students grasp the concept of spiral in the Tai Chi form as it is present in every single movement. Silk reeling is the spiral.
Peng – As Eric Tuttle used to say, Tai chi is based on muscle dynamics, deep body muscle training as well as the cultivation of Qi. Peng, the energy of round spiral force, found and generated through the exact tension of the body as it maintains proper structure, teaches us about internal power. It is expressed as the feeling of flexible force, spring strength, dynamic tension, spring loaded recoil and rebound strength. Imagine if you will a young willow branch which is able to receive pressure without collapsing, and which can snap back with force when responding, like the feeling of the image – where a tire meets the road, this is the energy of Peng. Peng is round. Peng is intent.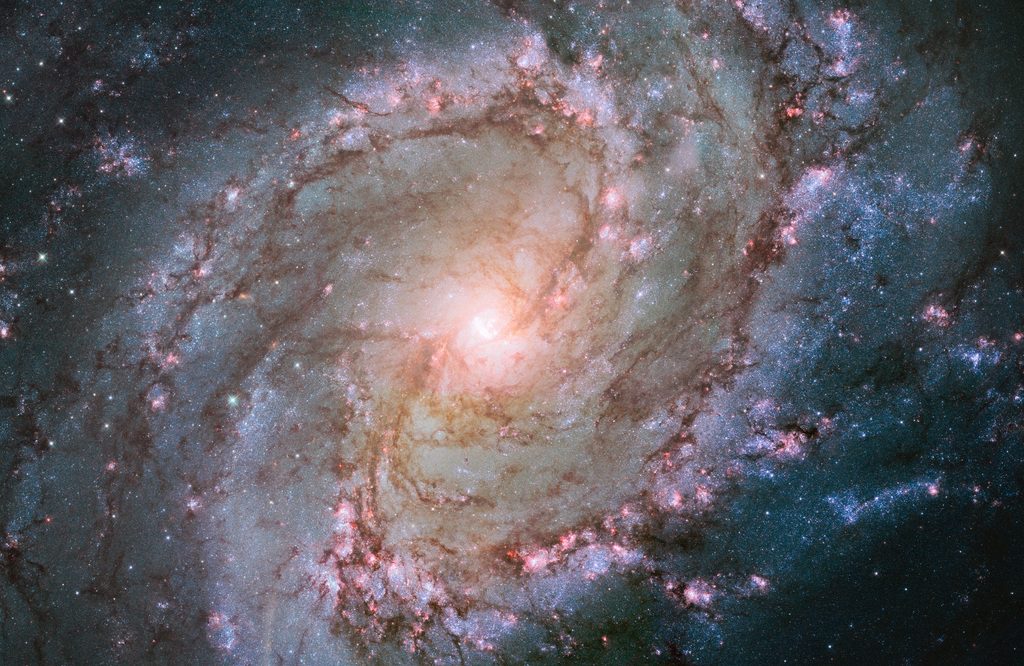 Tai Chi says, I can beat your change with my skill. As you practice and learn to embody these three Tai Chi principles of silk reeling, open/close and Peng you start to understand that you cant have one without the other. There is no spiral without Peng, no Peng without structure, no structure without open-close/yin-yang. The spiral, structure and intent of the Tai Chi form guide the entire body, mind and spirit to become healthy, strong, flexible and relaxed.
If you are interested or curious about starting a Tai Chi practice or have any questions about how Tai Chi Chuan and TCM can benefit you, your health and your life, please contact us or follow us on Facebook or Instagram.
And remember, Dr. Julia Pileski is teaching a Chen Style Tai Chi class at Gyro Park on Tuesdays at 1:30pm and Thursdays at 10:30am as long as the weather lets us train outside. Then when the weather gets too cold we take class indoors.
***follow us on instagram or facebook for updates on changing times according to the weather***
Dr. Julia Pileski
Blue Heron Traditional Chinese Medicine