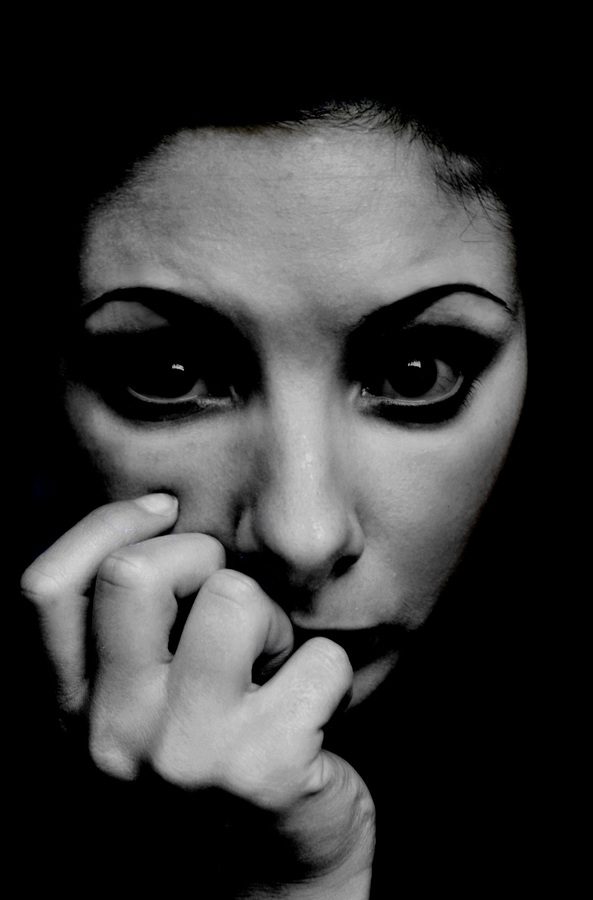 ACUPUNCTURE AND TCM IN DOWNTOWN NELSON TO HELP YOU MANAGE STRESS, FEAR AND UNCERTAINTY.
The external chaos happening around the globe right now including war, inflation, economic uncertainty, environmental crisis, humanitarian disaster and so much more, all mirror, influence and intensify the basic emotional responses of stress, fear and worry.
In Traditional Chinese Medicine (TCM) stress is related to the the liver and challenges our ability to adapt and respond. Fear is related to the kidneys and challenges our sense of resource and capability. Uncertainty and worry directly relate to the spleen and challenge our ability to remain present, focused and calm. The common thread that binds them all is the experience of not knowing what comes next and/or not being able to control the outcome.
In clinical practice I see these three emotional states consistently present together stacked and intertwined. Because of this interconnectedness, there is a tendency for their outward expression to be intense, immediate or unconscious. Often times these states and experiences arise out of a relative imbalance of the yin and yang aspects of the body, organs and meridians, which get triggered by our external environment and result in the emotional and pathological symptomatic manifestations.
The awesome thing is, Acupuncture and Chinese medicinal herbs are effective in treating all three states by reestablishing harmonious relationships between the yin and yang of the body, the organs, emotions, meridians, and qi.
1. How acupuncture can help:
When our internal imbalance leans toward yang in excess, then the functional aspect of qi rushes upward quickly and may cause feelings of: anxiety, stress, worry, obsessive thinking, nervousness, uncertainty, fidgeting, heat sensations, flushing of the face, grinding or clenching of the teeth, high blood pressure, dizziness, vertigo, light headedness, headaches of many varieties, and confusion just to name a few.
The great news is your Dr.TCM can use acupuncture to help decompress the internal stress of yang in excess by rectifying the Qi Ji (proper qi movement) of the body using specific acupuncture points to reestablish proper flow through the organs and meridians in order to direct and regulate the proper movement of qi throughout the body and all its systems.
2. How Chinese medicinal herbs can help:
When the internal imbalance leads toward yin in deficiency then the grounding and nourishing aspect in the body is deficient and may cause feelings of fear, aloneness, withdrawal, emptiness or a sense of lacking in resource. It has no root and can cause dizziness, vertigo, palpitations, tinnitus, insomnia, poor memory and lack of focus or concentration. Also feelings of heat, thirst and internal dryness arise and emotional dis-regulation can tend to occur.
The great news is your Dr.TCM can help guide the mind-body back to balance by choosing Chinese medicinal herbs, specific to your constitutional needs. As informational substances, Chinese herbs provide the building materials to directly generate yin/essence in the body.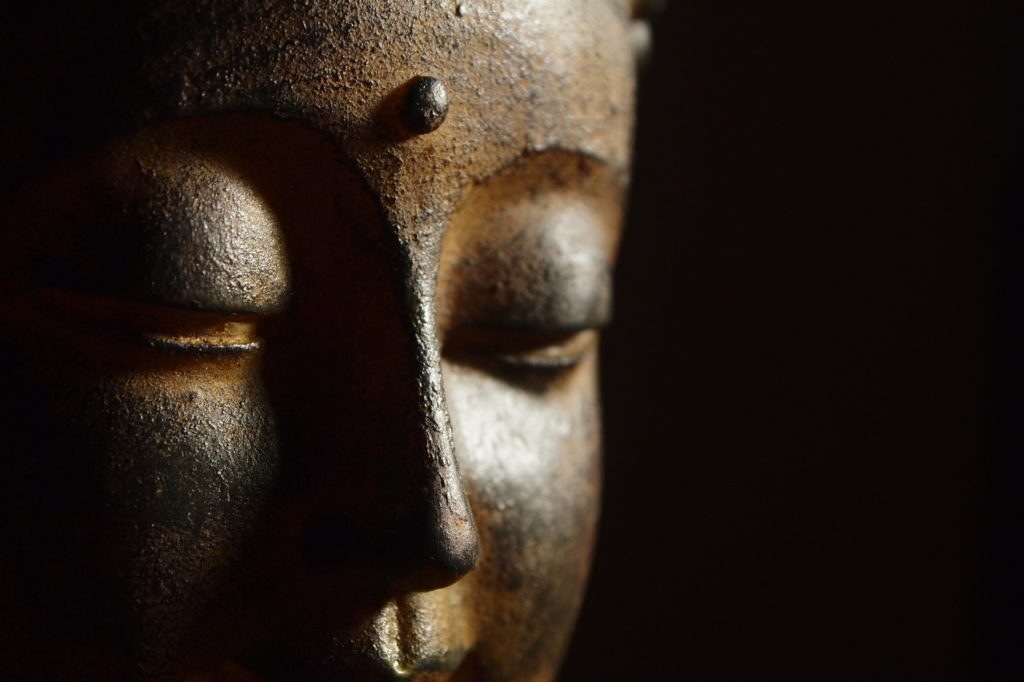 3.What you can do:
The best things you can do to manage stress, fear and uncertainty are firstly get a meditation practice. This will help bring presence and awareness to your life experience. Presence creates space and spaciousness provides you with the ability to make a choice of how you would like to respond in the world.
I also often suggest to try embodiment practices based on the therapeutic principles of TCM like Tai Chi or Qi Gong. These practices tend to help generate presence and cultivate awareness as well as being terrific for cultivating health, longevity and vitality. Ask your Dr.TCM about tai chi or qi gong classes happening near you.
Remember, our external environment does impact and directly reflect our internal state. It is natural and appropriate to experience the emotional states of stress, fear and worry just like we experience the weather as it is constantly coming and going, changing and transforming. If you find yourself stuck in the state of fear, stress or worry it may be a good time to get some support.
If you have any other questions or would like some advice on how TCM, acupuncture and Chinese herbal medicine can support you at this time please Contact Us or follow us on Facebook or Instagram.
Dr. Julia Pileski
Blue Heron Traditional Chinese Medicine