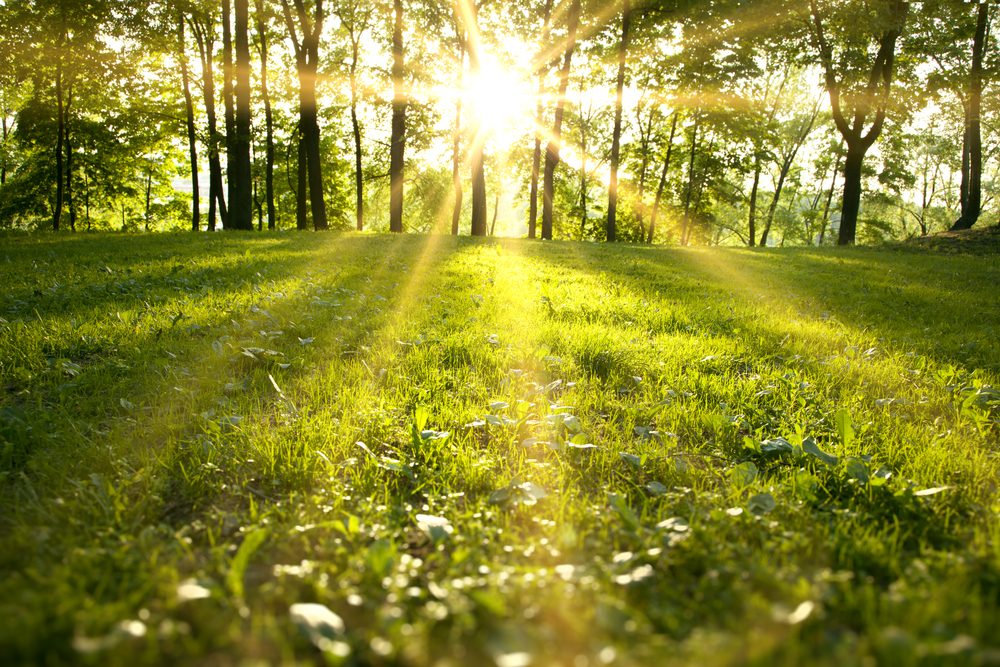 ACUPUNCTURE AND TCM IN DOWNTOWN NELSON TO HELP YOU MANAGE A SMOOTH SEASONAL TRANSITION INTO SPRING
As we move closer to spring, the sleepy energy of the earth starts to rise and move outward in the environment and also in our bodies. We see this in the tiny new flowers starting to sprout, the warming of the temperature, and we feel a deep inner shift towards more activity, available energy and a drive to new growth, change and transformation.
In TCM the spring season is directly associated to the organ of the liver, the element of wood, and the tendency of movement in a direction on purpose. The importance of the liver in TCM is that it is responsible for creating and maintaining the smooth flow of all our systems and functions, and all our Qi and blood.
As our bodies start to "shake off the rust " from the long winter of stillness, there is often a period of adaptation that takes place through the transition into spring. This can often be uncomfortable, causing symptoms linked to the pathology of the liver. In TCM these symptoms may present as; stiff, tight and achy muscles, irritability, anxiety, a shorter fuse leading to quick reactivity, feeling ungrounded, dizziness or vertigo, gastro-intestinal distress or head aches, just to name a few. The great news is, Traditional Chinese Medicine, including acupuncture and Chinese herbal medicine can help.
1. How acupuncture can help. Acupuncture is a great method for supporting transformation throughout our entire body, mind and spirit. It directly effects how smoothly Qi and blood flow through the meridian system, how seamlessly the organs are communicating and relating, and how the overall health and vitality of our body and all its systems is being expressed.
At spring time all the bodies functions have a tendency to get overwhelmed by the momentum of energy that starts to move outwards, in direction, on purpose. Whenever there is a lack of yin- essence and blood for nourishment , or a lack of yang-function creating rhythmic and steady flow, then all our systems can become stagnant, strained and slightly chaotic. This results in the disorganized flow of our emotions, our digestion, our sleep wake cycles, our ability to adapt and respond, our appetite and digestion, our bowel movements and the health of our yin, essence and blood.
The great thing is, your Dr.TCM has the ability to help you reestablish healthy communications and fluid relationships in the body through acupuncture by soothing the liver Qi, nourishing liver yin and blood, and guiding and conducting all the yin and yang, and qi and blood of the body in their proper comings and goings.
2. How Chinese medicinal herbs can help. Chinese herbal medicine is a great tool for re-balancing, nourishing and supporting our deeper yin aspect. If we imagine a tree, and we imagine that we are mirroring the same experience of that tree, in the spring the yin/sap/blood of the tree is starting to warm, rise and fill in order to promote new growth, just as our own inner energy starts to surface, warm and drive our yin/blood/essence into new growth. By selecting appropriate formulas for your specific constitutional pattern your Dr.TCM can help you nourish the liver yin, support the liver blood, sooth the liver Qi to navigate the often difficult transition from the stillness of winter into the movement of spring.
3. What you can do at home. One of the beautiful things about spring is the increase and abundance in energy both in our external environment and our internal climate. Sometimes this increase happens a bit quicker than we are expecting and, can cause a bit of an energetic pile up, or what we commonly refer to in TCM as liver Qi stagnation. A great way to transform this inner energy pile up and transform it into a fluid and tranquil state is through embodiment practices like Tai Chi, Qi gong or standing meditation. The key idea here is to try and engage in a bit more regular exercise that suits your needs and your abilities, this will help soothe and soften the action of the liver Qi, boost your endorphins and create an overall increased sense of well being.
*side note – if you notice an increase in irritability, anger or reactivity, try adding some vigorous cardio exercise a few times a week, this will immediately help sooth the liver Qi**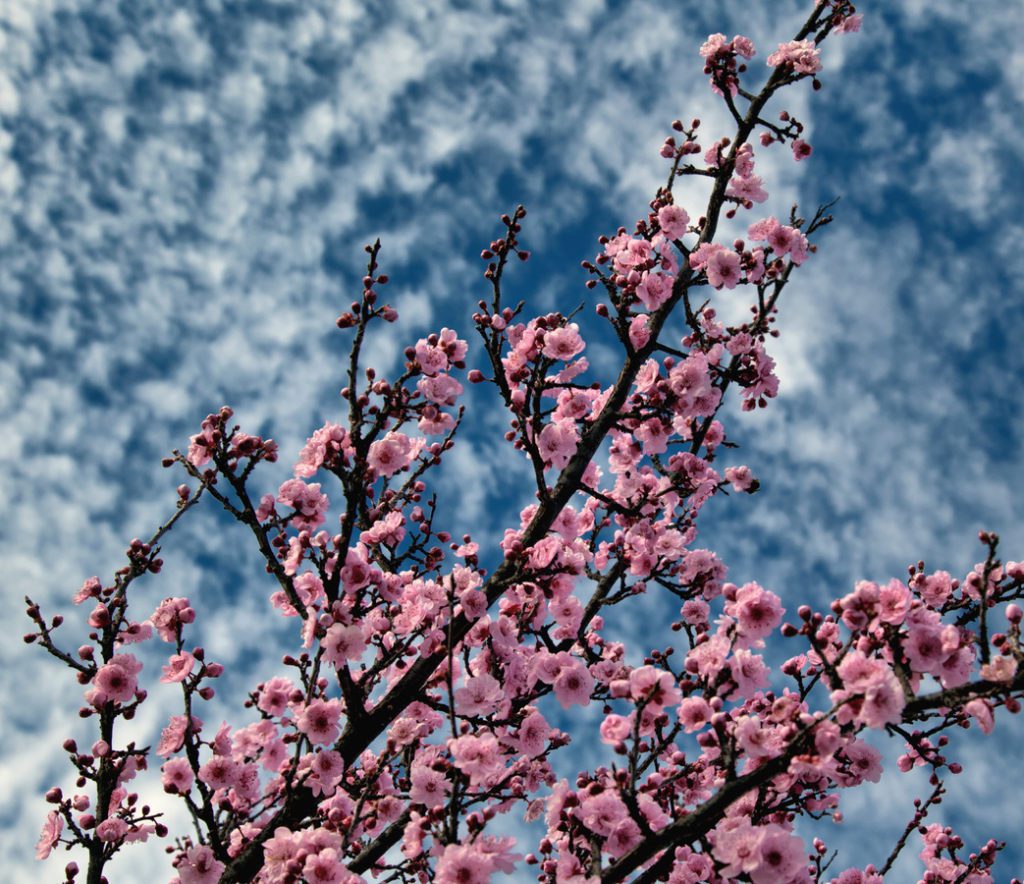 So, as you start the annual transition into spring remember, acupuncture and traditional Chinese medicine can help you maintain a zen approach and a fluid state through the tumultuous experience of new growth, change and transformation.
If you have any other questions or would like some advice on how TCM and acupuncture can support you at this time please Contact Us or follow us on Facebook or Instagram.
Dr. Julia Pileski
Blue Heron Traditional Chinese Medicine